Jewish learning for busy people!
With stories, lessons, and humour, Rabbi Micah Streiffer explores the weekly Torah portion in just 7 minutes. New episodes every Thursday or Friday, just in time for Shabbat.
Check out the latest episodes: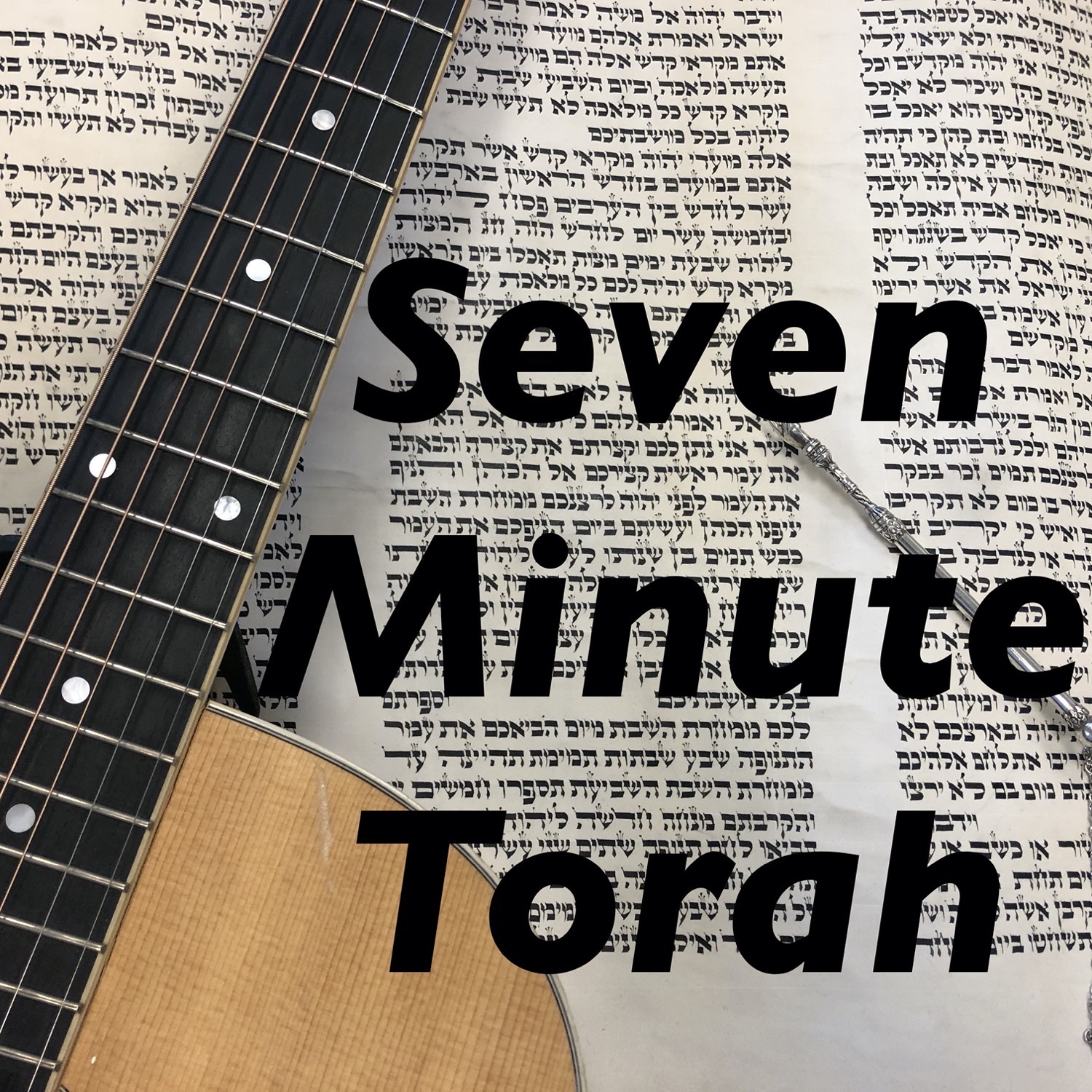 Chukat: The Rituals that Bring Us Meaning
–
Seven Minute Torah
This week's Torah portion describes a ritual that even the Rabbinic commentators can't explain! What does it teach us about the power of ritual and positive habit to bring goodness into our lives?
Join my mailing list to receive updates about new episodes, as well as occasional other published writings/teachings:
Processing…
Success! You're on the list.
Whoops! There was an error and we couldn't process your subscription. Please reload the page and try again.