Jewish learning for busy people!
With stories, lessons, and humour, Rabbi Micah Streiffer explores the weekly Torah portion in just 7 minutes. New episodes every Thursday or Friday, just in time for Shabbat.
Check out the latest episodes: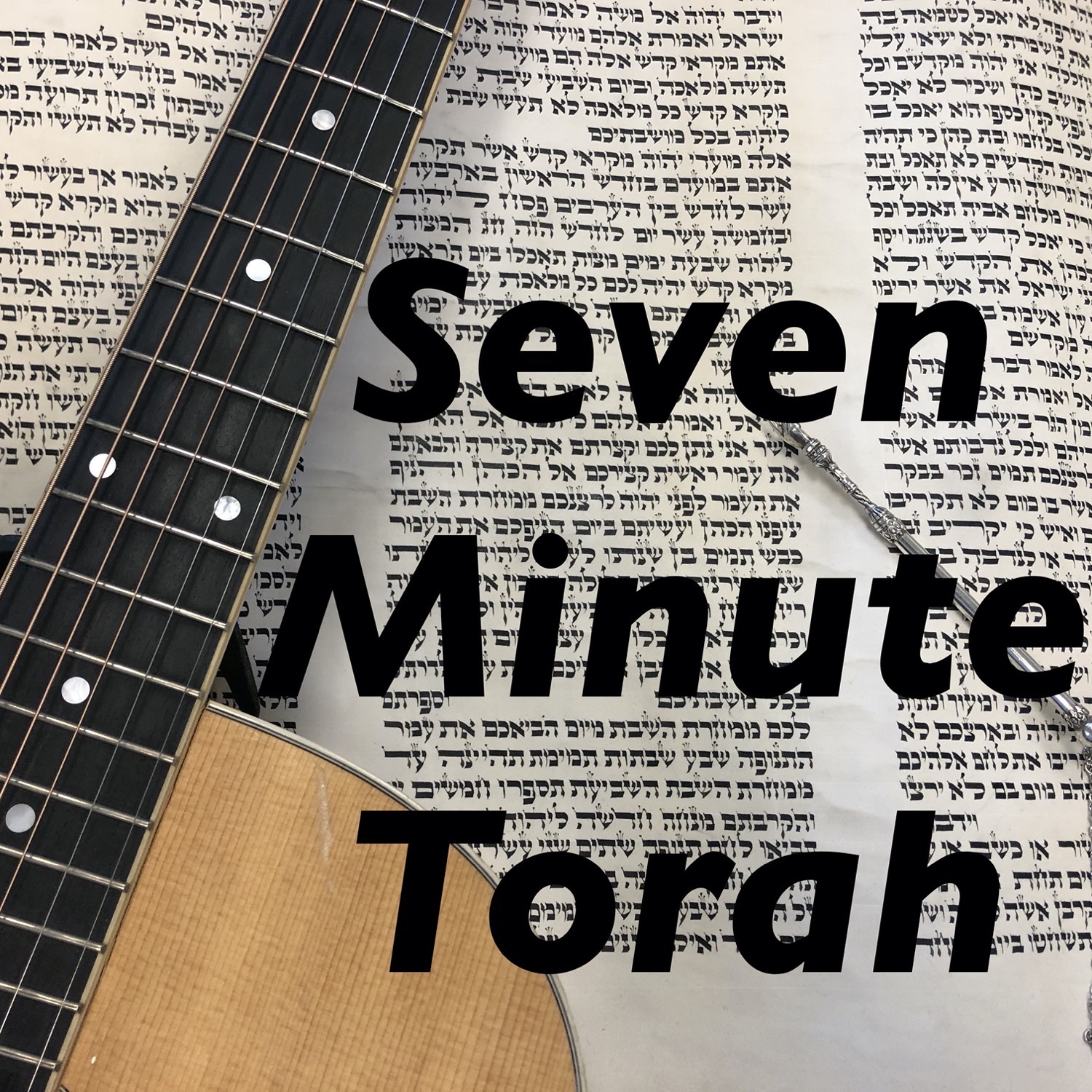 Mishpatim: Our Responsibility for the Vulnerable
–
Seven Minute Torah
By reminding us that we were once slaves in Egypt, the Torah teaches that we are responsible to care for the vulnerable in society.   #Torah #JewishLearning #Podcast #SocialJustice
Join my mailing list to receive updates about new episodes, as well as occasional other published writings/teachings:
Processing…
Success! You're on the list.
Whoops! There was an error and we couldn't process your subscription. Please reload the page and try again.