Jewish learning for busy people!
With stories, lessons, and humour, Rabbi Micah Streiffer explores the weekly Torah portion in just 7 minutes. New episodes every Thursday or Friday, just in time for Shabbat.
Check out the latest episodes: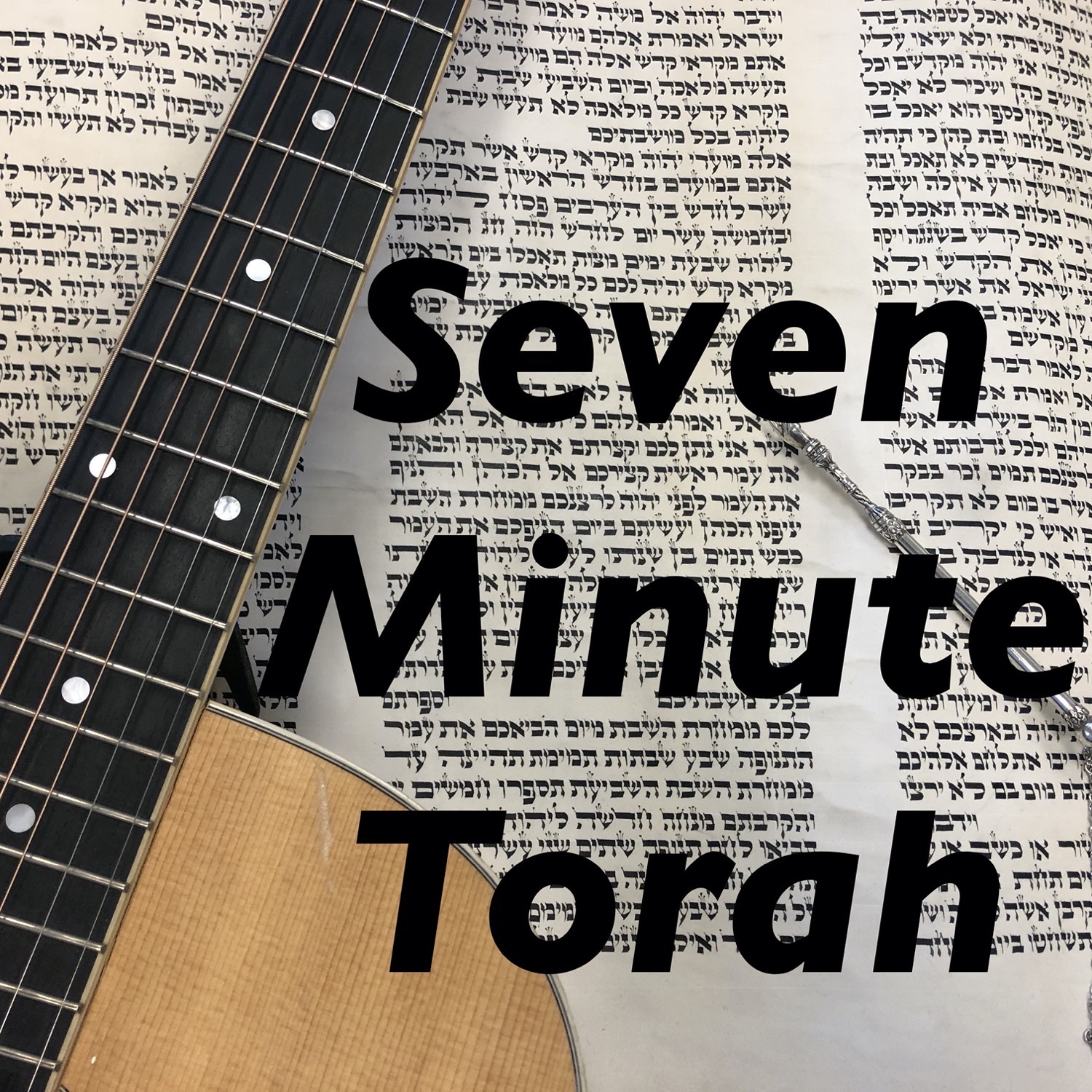 Tazria-Metzora: A Ritual of Gratitude
–
Seven Minute Torah
The Torah's "ickiest" portion has a lot to teach about life and death, contagion and purity, and about gratitude.   #Gratitude #Torah #ParashatHaShavua #JewishPodcast #Judaism #JewishLearning
Join my mailing list to receive updates about new episodes, as well as occasional other published writings/teachings:
Processing…
Success! You're on the list.
Whoops! There was an error and we couldn't process your subscription. Please reload the page and try again.